Concrete Since 1984
We take pride in doing one thing well. For all of your concrete flatwork needs in Nashville, TN, look no further than JR Construction!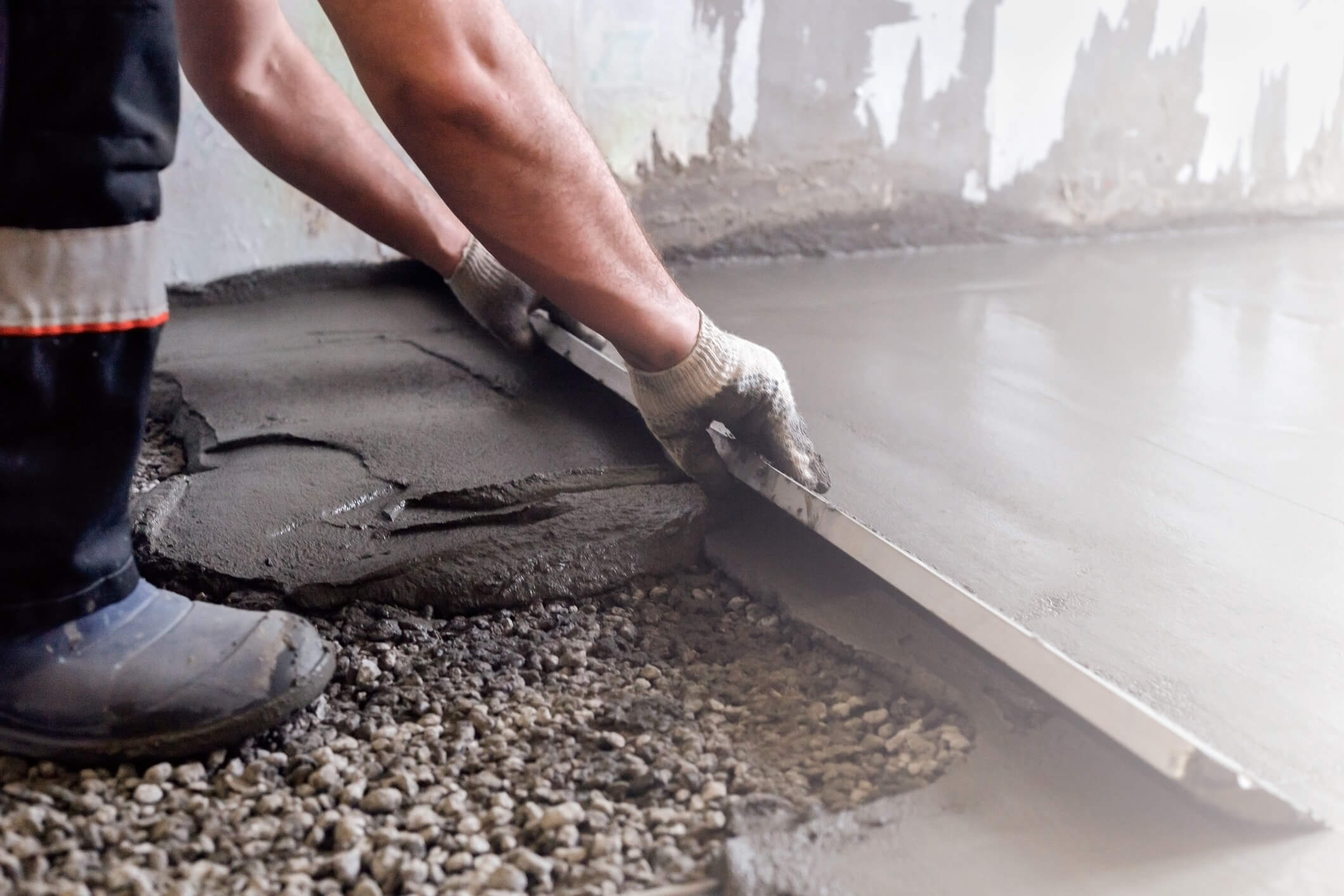 Concrete Flatwork
Concrete flatwork is the art of pouring and laying out concrete spanning across a horizontal plane. The range of projects weaves in and out of both commercial and residential markets. Professional flatwork includes foundations for home or businesses, patios, walkways, steps and more. The reason why concrete is the perfect match for these projects due to the final flat, even surface produced by properly installing the fresh concrete. We cover a large scope of needs to be able to serve any commercial and residential customer to help them with their concrete flatwork. Whether it's a few quick tips and repairs or a mile long sidewalk for the city, our team is the one-stop-concrete-shop!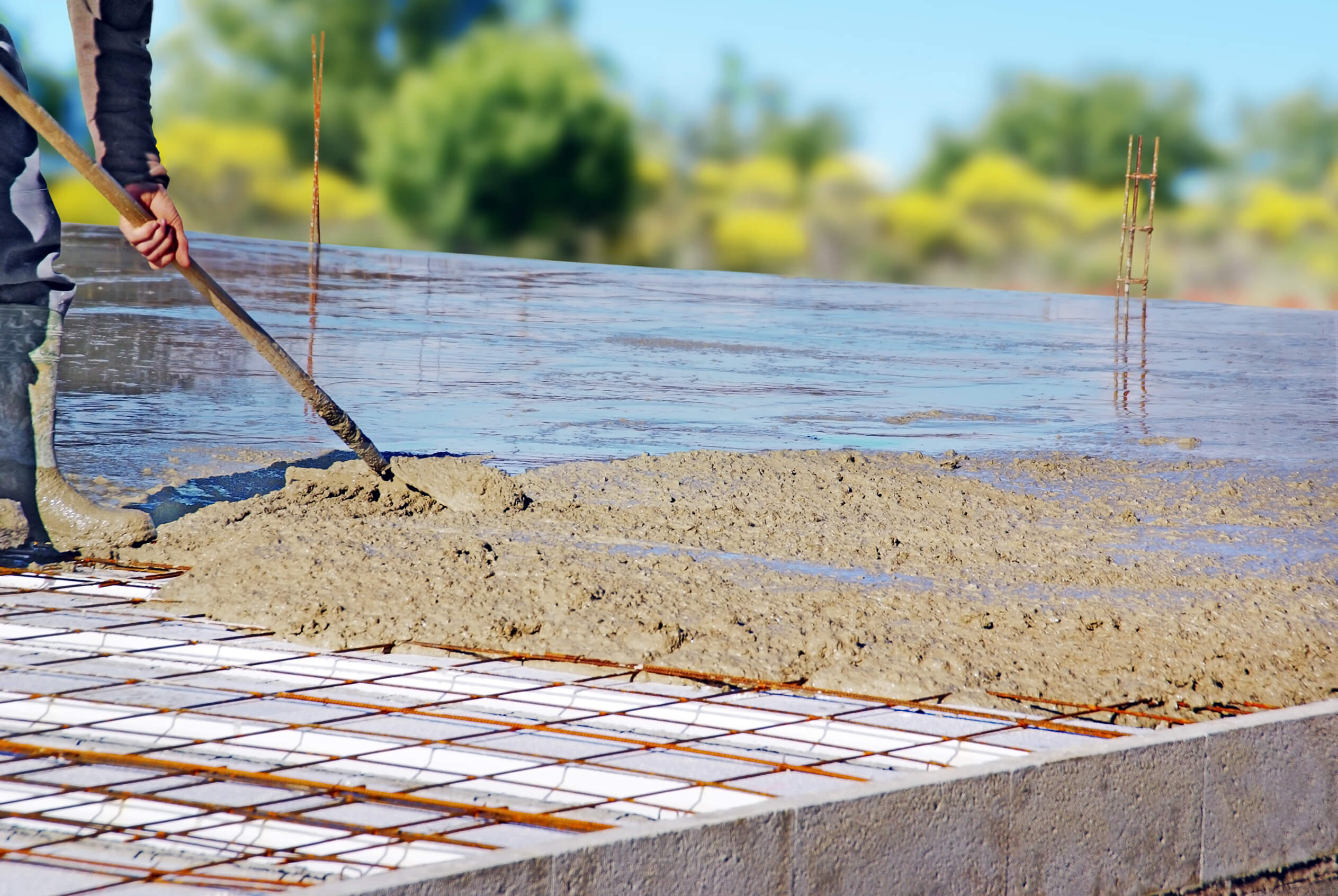 Commercial Projects
From laying down a fresh concrete design in front of Downtown businesses to repairing the countless neighborhood sidewalks and numerous other city projects, JR Construction has all of your commercial concrete needs covered. We work on projects ranging widely in size, complexity, time, etc. We can help you bring your business to a higher professional level, up the curb appeal throughout your block or lay down walkways to a new building in the growing Greater Nashville Area. Whatever the project, we have it down!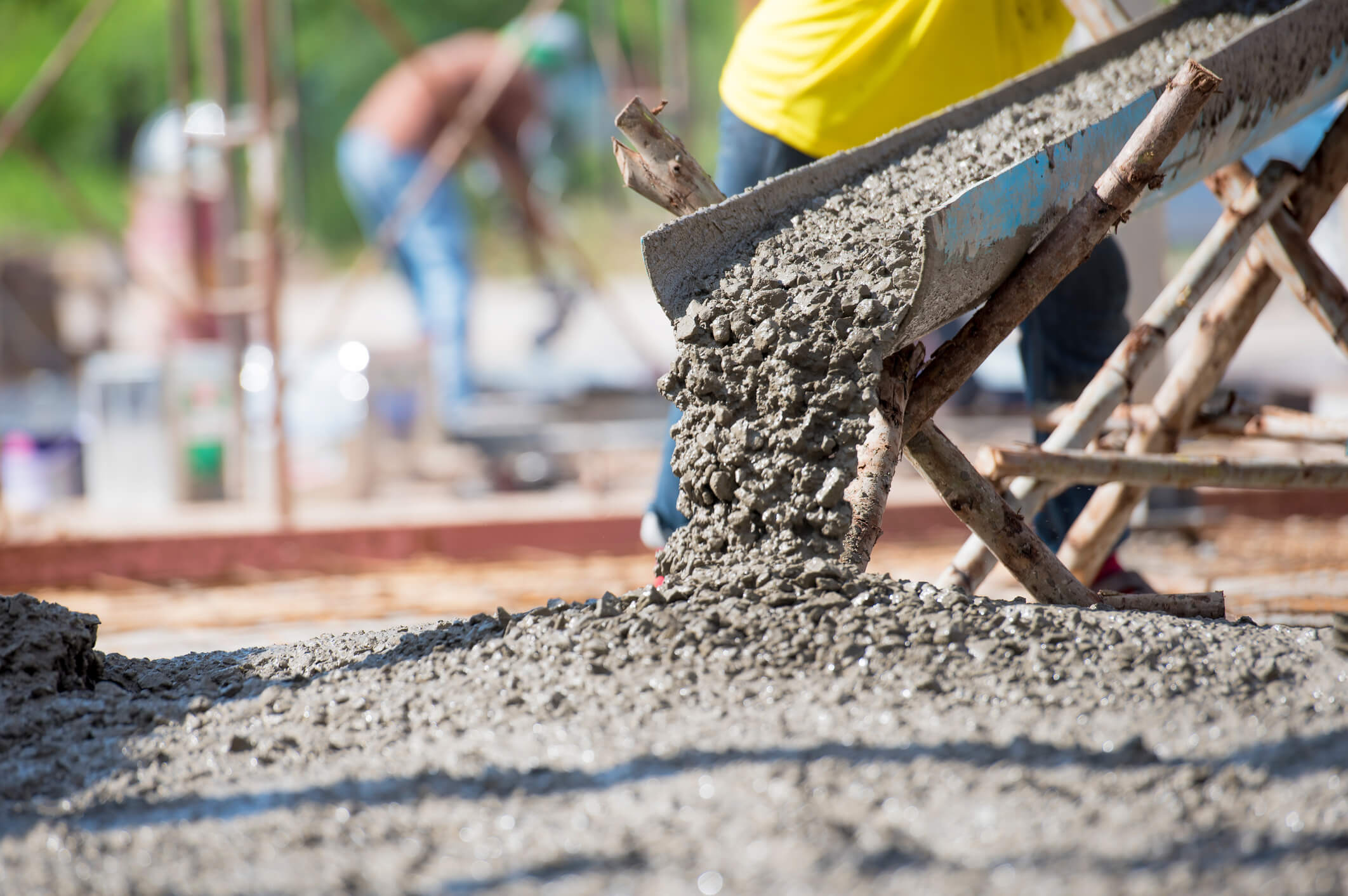 Residental Projects
A home is a person's pride and joy which means we value it, too! We make sure to meet all standards in an efficient manner to ensure we aren't interrupting everyday life and leaving you with a beautiful new driveway, sidewalk or patio. Thinking of selling a home or owner of a new investment property? The easiest way to increase overall curb appeal quickly is to lay down a contemporary walkway leading up to your front door or a new patio out back to enjoy the Tennessee sun. We can help arrange a consultation to dive into the details of your dream project and move forward from there.